Staff
Pastor and Mrs. Nacci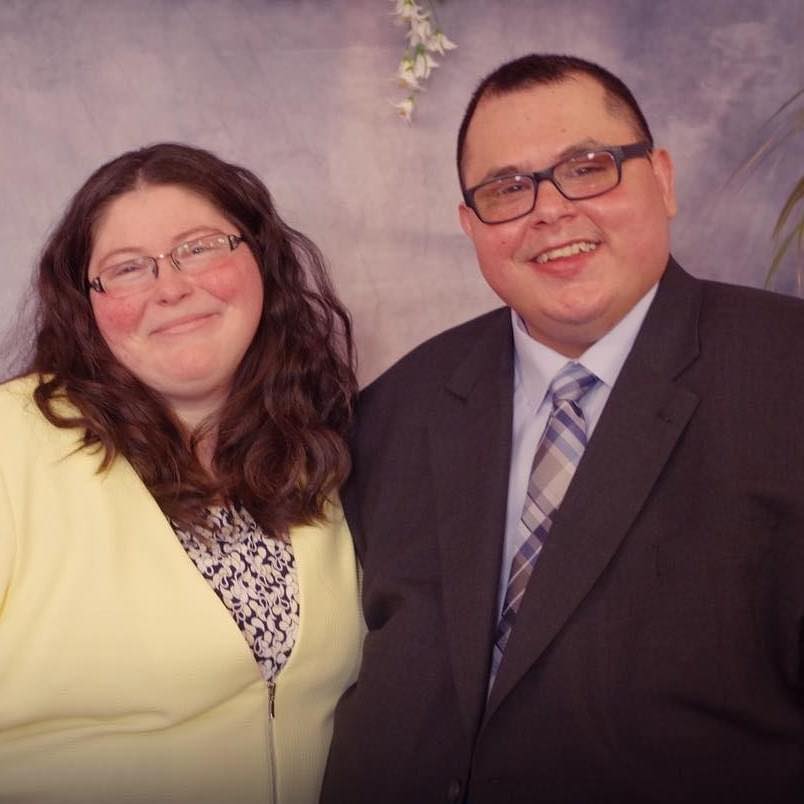 Pastor Robert Nacci was saved at the age of 9, and as he continued to be involved at Lighthouse Baptist Church in Philadelphia, PA, the Lord called him to preach. Through much prayer and Godly guidance, he surrendered to the Lord's will in November 2005. Following High School, Pastor took a year of Bible Institute at a local church in Philadelphia. He was Licensed to Preach on Sunday, June 29, 2014 and Ordained to the Gospel Ministry on Sunday, December 21, 2014.
Mrs. Nacci was reached as a result of VBS held at her home church, Ranchero Drive Baptist Church in Kerrville, TX. She would later accept Christ as her Saviour on Sunday, December 19, 1999. Following High School, Miss Mandy would care for her grandmother while continuing to serve at Ranchero wherever and whenever needed including in the areas of youth and music.
God led the Naccis to Eureka, KS, in January 2015 where they served until August 2016. In September 2016, the Lord led them to Faith Baptist Church in Cushing, OK where they faithfully served for just over 4 years, until being called to First Baptist Church in October 2020. Together, they look forward to serving at First Baptist Church and thank God for His care, guidance, and look forward to all that He has planned for the future.
Volunteer Staff
Bro. Ralph Washington - Deacon
Bro. Kenny Roberts - Deacon, Adult Sunday School
Bro. Joe Quantrini - Deacon, Treasurer, Building Maintenance
Mrs. Mandy Nacci - Ladies Ministry
Sis. Sue Quantrini - Secretary, Nursery-K Sunday School
Sis. Rose Roberts - Children's Sunday School, Jr. Church
Sis. Rebecca French - Jr. Church
Sis. Martha McDonald - Greeter, Prayer Chain
Sis. Zena Seeley - Missions Secretary